Affordability Checks Not Part of UK Gambling Commission Plans for Reform
Published On: 25th May 2021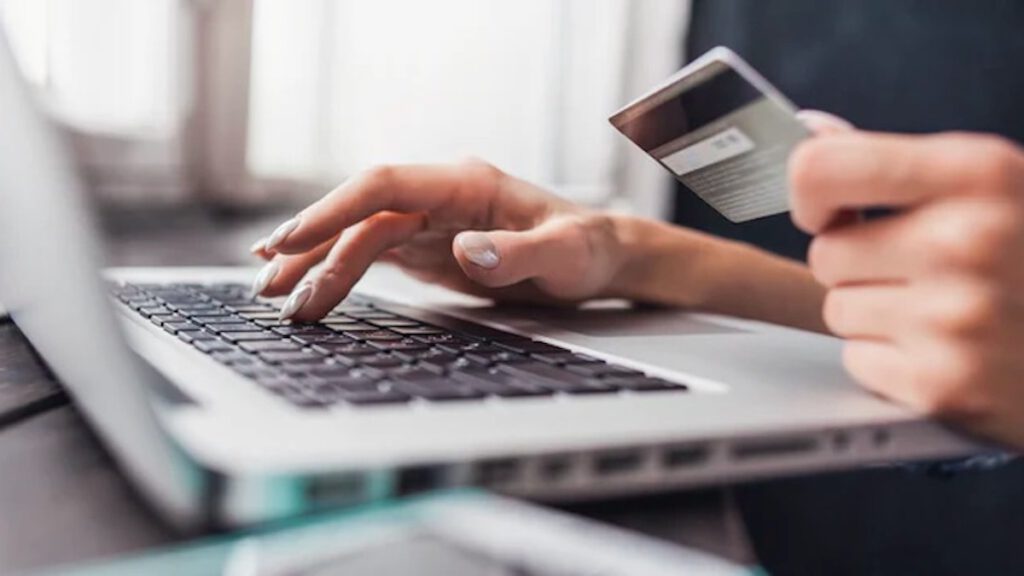 Industry groups, and many slots players, will be pleased to hear that mandatory affordability checks are not on the UK Gambling Commission's action list following the Remote Interaction Consultation last year.
Anyone with more than a passing interest in the online slots industry in the UK in the last 12 months will have noticed that reform is a hot topic. From UK Gambling Commission consultations on customer interaction and product build to full scale reviews of the 2005 Gambling Act, it seems that everywhere you look, changes are in the pipeline.
Much of the drive for reform has come off the back of media coverage of problem gambling issues in the UK and the dangers posed by the 'casino on your pocket' that the mobile age has ushered in.
Back in November 2020 the UK Gambling Commission launched a consultation on Remote Customer Interaction to tackle these issues with a view to making the online gambling environment safer for vulnerable customers. Areas to be covered included how and when operators should interact with customers who may have a gambling problem.
One of the most controversial areas of discussion was affordability checks and specifically, if and when, they should be introduced.
When the consultation launched a figure of £100 was suggested as the level at which checks should start. This figure was heavily criticised as too low and many believed it would be an infringement on personal privacy and lead a large number of gamblers to seek to place bets on the many unlicensed offshore casinos and sportsbooks instead.
And now it seems that the under-fire Gambling Commission has taken heed (or instruction from the Department for Digital, Culture, Media and Sport) and removed these checks from their list of actions.
Instead, three areas for priority have been outlined, which are:
to prevent players losing large amounts of money in a very short space of time;
to prevent significant losses over a longer period of time;
to introduce measures where customer data shows that an individual is 'particularly financially vulnerable and likely to be harmed by their level of gambling'.
Whilst for now, the prospect of having to provide bank statements and pay slips before you deposit and play your favourite slots is not on the cards, it may re-appear at a later date.
In addition to its three point action plan the Gambling Commission has also said that it will carry out a further consultation on thresholds in the future, whilst the DCMS has also said that hard and soft deposit limits are included in discussions regarding the Gambling Act Review for 2022.
Watch this space for more details soon!