Explainer: Why A Casino License Matters
Published On: 23rd January 2023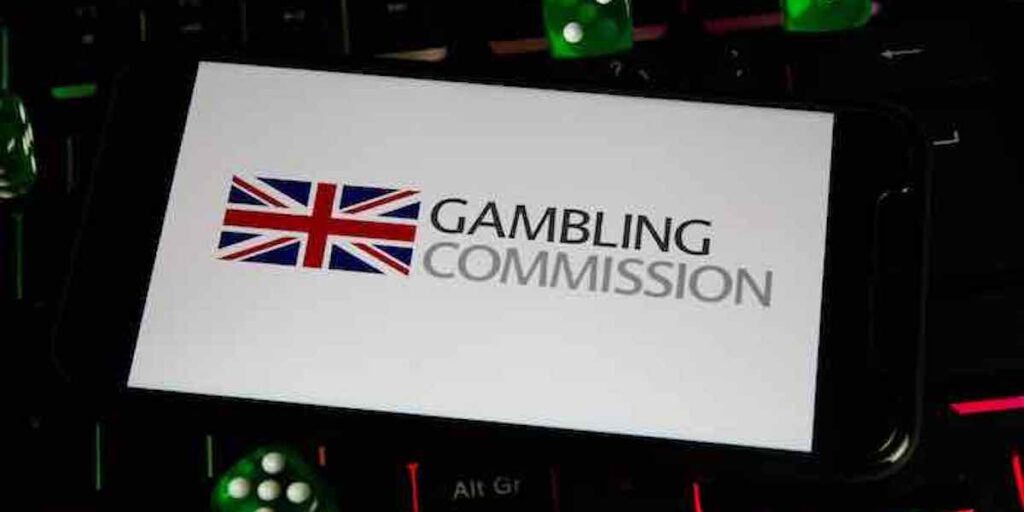 When you choose your next slot site or casino you must make sure it operates under license from the UK Gambling Commission. This guide explains why a casino license is important and what protection it gives you as a player.
What Is A Casino License?
A UK gambling (casino) license allows a company to operate and advertise gambling services in this country. Without one, any company or individual taking bets would be acting illegally. Gambling licenses are issued by the UK regulator, the Gambling Commission.
How Do I Know If a Casino Has a License?
Finding out if a casino has a license is easy. Just scroll to the bottom of any page on their website, or their mobile app, and you will see the license number displayed there. You will also see the Gambling Commission logo.
Here is how that looks at Casumo.

The license number will be linked to a page on the Gambling Commission website where you can read information about the gambling operator. Here is the license summary page for Casumo. It tells you account number, head office address, a summary of what activities Casumo is licensed to provide, a list of active domains (1 in this case) and a history of regulatory activity (1 action in this case).
NOTE: Some operators run more than one casino under their license. These are called white label operators. For example, White Hat Gaming run 33 casino domains under their license, including Dream Vegas, Slot Nite and Temple Nile. So don't worry if the licensee name does not match the name of your casino.
Why Is a UK Gambling Commission License Important?
At AllSlotSites.com we advise that you ONLY play at slot sites with a UK license because to be issued with a license an operator must meet specific standards for safety, security and fairness in their products and services. These standards are defined in the License Conditions and Codes of Practice (LCCP) published by the Gambling Commission.
Consumer protection is at the heart of gambling licensing in the UK and enshrined in the objectives of the Gambling Commission.  Here are some of the important ways in which it works for you.
Games Are Fair
There is a standardised testing process for all games that appear on websites licensed by the UK Gambling Commission. This work is carried out by approved 3rd party testing houses like eCorga and iTechLabs. Game testing ensures that the outcome of every spin is completely random and that slots perform at the advertised Return to Player level.  So, when you see an RTP figure advertised in a game like the one below you know the percentage is based on billions of test spins and is an accurate reflection of how the game will perform.

Testing on game houses is carried out annually. The formal procedures for game testing are described on the UK Gambling Commission website here.
Promotions Are Fair and Transparent
The regulator ensures that all promotions advertised on and off-site are clearly explained and terms and conditions are accurate and transparent. The Commission has done a lot to clean up the industry in this area. Casinos are required to publish significant terms and conditions next to each offer and avoid wording that could be easily misinterpreted.
And of course, if the casino advertises free spins or bonuses that are not paid out, you can make a complaint. If this is not resolved by the casino itself then you have recourse to go to the Commission or a third party arbiter as explained below.
You Gamble in a Safe Environment
Licensees are required to adhere to strict policies and procedures to guard against problem gambling in their customers. There are many ways in which licensees are required to protect their customers.
Here are some of them:
Account tools to set spend limits, take time-outs or self-exclude from a casino. Find out more in this guide.
Membership of the Gamstop national self-exclusion program through which players can exclude themselves from all gambling sites in the UK.
Affordability checks must be carried out on customers who reach deposit thresholds to ensure they are not spending beyond their means.
In-game reminders to tell customers when they have been playing for prolonged periods.
Credit card deposits are banned in the UK to prevent players building up huge debts from gambling online with money that is borrowed.
Safer gambling is a huge part of the Gambling Commission's work and it's a big reason to play only at licensed sites.
Your Data Is Protected
Gambling sites will ask you to provide information to verify your ID, age and address. This means you may be required to provide personal files like scans of your passport, driver license, utility bills and even your bank card. Under UK privacy law this information must be held securely and only handled by authorised and trained individuals.
There is a Valid Complaints Procedure
Disputes do sometimes occur between casinos and their customers. Common causes of disputes include technical issues with games, delayed withdrawals, suspended or cancelled accounts, and unpaid bonuses.
The gambling regulator outlines a clear complaints procedure for consumers to follow on its website. If you cannot resolve your dispute through the channels provided by the casino you have recourse to an Alternative Dispute Resolution (ADR) provider. These are approved by the Gambling Commission and chosen because they meet standards set by the regulator. You can find a list on their website here.
You Have Transparency on Protection Of Your Funds
All customer balances must be held in a ring-fenced account under the terms of a UK license. This does NOT guarantee that your money is protected in the event that the company becomes bankrupt. However, operators ARE required to choose one of three levels of protection (unprotected, medium or high) for customer balances and publish which one they have chosen in their terms and conditions. This gives you transparency over the business practices of your casino in a very important area.
For example, here is what Casumo says about protecting customer funds. This is described as a medium level of protection. Note that funds are held in a separate client account but there is no absolute guarantee that they are safe in the event of insolvency.
This aligns with the Commission's aims of making gambling fair and transparent in the UK. Through this process you can choose the level of risk you find acceptable with regards to your balance held by the casino.
You can read more about how your funds are protected on the Commission website here.
Why do some slot sites have two licenses?
Many UK slot sites carry more than one license. That is because they are operational in countries outside the UK for which they need to be licensed as well. You can find out more about this in our explainer article: Why UK Slot Sites Have International Licenses.
The following are the most common authorities which issue licenses to gambling operators. Each offers similar protection to consumers through safer gambling measures and auditing of platform and games.
The MGA was set up in 2001 in Malta, an attractive base for many new gambling companies due to favourable tax laws. According to KPMG, Malta is home to more than 300 gambling businesses and the MGA has issued more than 500 licenses. Big names operators with an MGA license include Casumo Services Ltd, White Hat Gaming and Skill on Net.
Gibraltar has been a rival hub to Malta for gambling since the establishment of a Gambling Commissioner in 2005. There are some big name operators based out in Gibraltar. They include Bet365 and 888 Holdings Ltd.
A much smaller jurisdiction is found in Alderney in the Channel Islands. It performs a similar function to those found in the UK, Malta and Gibraltar, but has fewer licensees. Under the UK Gambling Act of 2005 Alderney was given white-listed status as a territory where gambling businesses could be based and advertise their products in the UK.
Should I Play at Casinos Without a UK License? 
There are some players who seek out non-licensed casinos. They feel that the UK Gambling Commission's rules have made playing at licensed sites less enjoyable. There are now more intrusive ID and source of wealth checks than before, and operators are becoming increasingly restricted in how much money they can offer players as sign up bonuses and as loyalty rewards.
In short, some players feel that they are getting better value placing their bets elsewhere.
It is, of course, your choice where you spend your money, but I would always advise against playing at an unlicensed site for all the reasons outlined on this page.  There are 100s of licensed slot sites where you can play your favourite games and they will protect you and your money far better than any that haven't been subject to the strict rules and auditing processes that exist under the UK Gambling Commission watch.
To find a safe online slot site go to our home page where we list only licensed casinos.
Some Useful Links
UK Gambling Commission Website
eCorga Approved Game Testing House
iTechLabs Approve RNG Testing House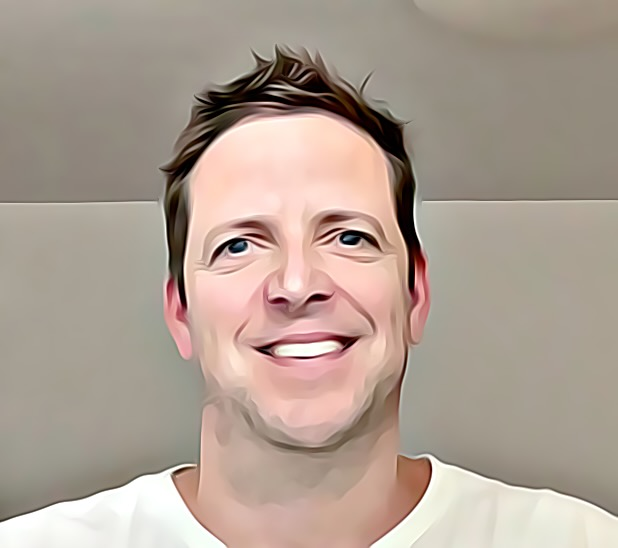 Mark Wadie is senior editor at All Slot Sites. He sets the tone for the website, writing much of the content as well as commissioning features, guides and reviews from other experienced journalists.