Explainer: Responsible Gambling Tools
Published On: 24th January 2023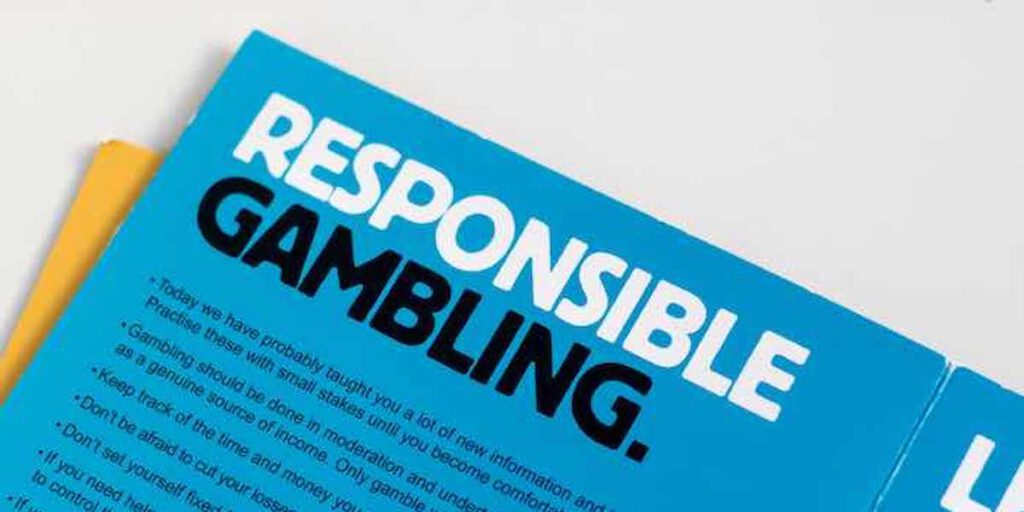 To promote Safer Gambling and to provide a safe environment in which to play, online slot sites in the UK are required to provide tools with which players can manage their own online gambling activity. This article explains what those tools are and how you can use them to play safely.
What Are Responsible Gambling Tools?
Whilst playing slots and other casino games is a great form of entertainment it can become habitual and addictive. Responsible Gambling tools allow you to set limits on how much time and money you spend at your favourite gambling sites to you keep it safe and avoid over-spending.
All UK-licensed casinos are required to provide these tools. They will normally be accessible from your account page once you are logged in. Here we use examples from Casumo and Dream Vegas – a White Hat Gaming site – to show you how they look.
Deposit Limits
This is a simple and easy way to manage how much money you spend at an online casino. Deposit limits can be set for a 24-hour period, one week or one month (28-day time period). Once you have reached the limit you will not be able to deposit again until the time frame expires.
A decrease in deposit limits always comes into effect on immediately. If you wish to increase your limits, it will take 24 hours to process your request. This is to give you time to think, cool off and avoid rash decisions in the heat of the moment.

Loss Limits
A loss limit is calculated based on your bets and wins. So, if you set your limit to £1,000 losses per month and you wagered £100,000. If you met £99,000 in losing stakes, you would have reached your loss limit.
Like Deposit Limits, these can be set per day, week or month. And like Deposit Limits, if you increase your loss limits it will always take 24 hours to process the request. This is important as chasing your losses in gambling is never a good idea so taking some time out to cool off and think is a good idea when you feel the urge to win your money back.
Wager Limits
A wager limit is simple. This is based on the total amount you have staked on slots. Remember, stakes are not the same as deposits. With one deposit of £10 you may stake £1,000s. That is because sometimes when you place a bet, you win some back, which you can stake again, and so on.
Wager Limits can also be set per day, week or month. And again, if you wish to increase or revoke a limit it will take 24 hours to process.
Reality Checks 
A Reality Check is a way of reminding yourself how long you have been playing for. These checks trigger a popup window overlaid on the game you are playing, normally after 30 minutes or 1 hour of play. They stop you losing track of time which is easy when you are immersed in one of your favourite slots.
Reality checks are set by default at 30-minutes, but you can also set a different time yourself. For example, at Casumo you can set your 'In-game session updates' to 30 minutes or one hour.
NOTE: Some casinos use your logged-in session time rather than your game session time to set the checks by.
Log In Time Block
If you want to limit how much time each day you can spend logged into a casino then you can use a Log In Time Block to do so.
For example, at Dream Vegas, using their Clock Off tool, you can set the hours within which you are able to log on, with different time periods for different days of the week. At Casumo, you can also set a TOTAL number of hours per day in which you can be logged in.

Time Out / Login Time Block – 24 hours up to 6 weeks
If you want to stop yourself from logging onto a casino entirely you can use the Time Out feature. This blocks you from accessing your account. The options are usually 1 day, 1 week, 4 weeks or 6 weeks. You can easily extend the period if you wish to but you cannot open your account again before the Time Out period is up.
Remember, this will stop you playing at the site you set the Time Out for, but it won't stop you from playing elsewhere.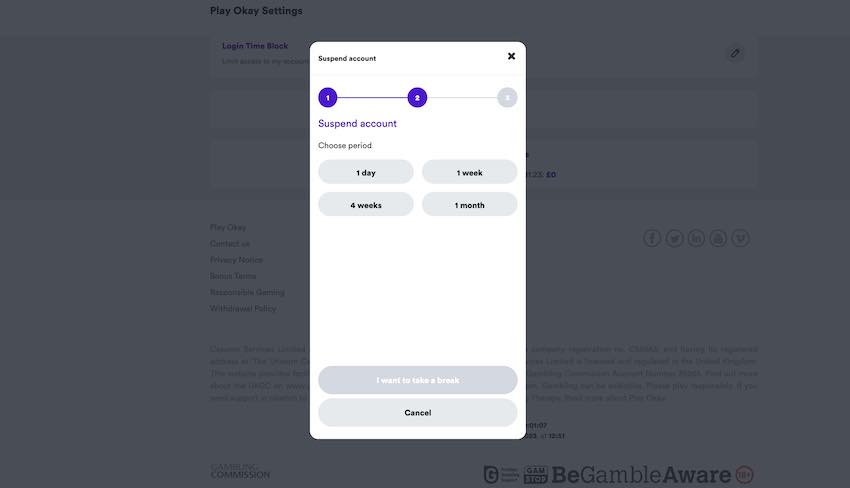 Self-Exclusion
If you wish to exclude yourself from a casino for longer than 6 weeks then you can use the Self-Exclude function. This sets the exclusion period for a minimum of 6 weeks and up to a maximum of 5 years.
You are always excluded from the site you made the request on AND any others run by the same operator. This is important if you play at white label sites like those in the White Hat
Gaming or Skill on Net groups because you exclude from one, you exclude from them all.
GAMSTOP National Self-Exclusion Program
If you are choosing to self-exclude from a casino because you feel that you are gambling too much, then you should also consider signing up to the national self-exclusion program. There are 100s of online casinos and gambling sites in the UK and the only way to exclude yourself from all of them is to register to self-exclude through GAMSTOP.
Every gambling operator licensed in the UK is required to be a part of GAMSTOP. The program works by logging your personal details on a central database. When a new player registers an account at a licensed betting site their details are checked against the GAMSTOP database. If there is a match, then the new account is blocked.
You can choose to be blocked for 6 months, 1 year or 5 years and you are required to formally request your exclusion to be lifted at the end of that time period.
In Summary – Using Responsible Gambling Tools Effectively
Most of the tools on this page provide a useful, 'soft' way to manage your time spent gambling online. Deposit, wager and loss limits keep your spend in check whilst time limits are a good way to manage yourself and avoid getting immersed in slot games for longer than you should. However, these all require a degree of self-control if they are to work because they are site-specific and you can always find other sites to play on if you really want to.
Therefore, if you find that soft tools are not working for you then we do recommend you look to find other ways to stop yourself from spending more time or money than you can afford. GAMSTOP is the best solution for those who feel they have lost control of their gambling activities. We also advise that if you are registering with GAMSTOP that you seek help from one of the Problem Gambling charities listed on this page.
Further Reading
UK Gambling Commission Safer Gambling Guide
GAMSTOP National Self-Exclusion Scheme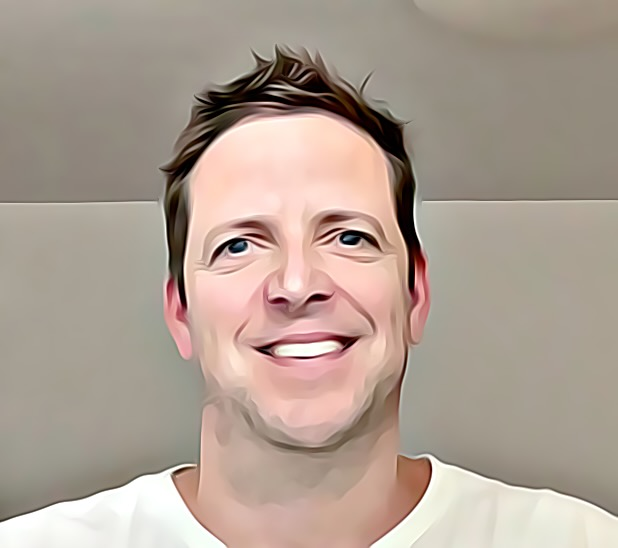 Mark Wadie is senior editor at All Slot Sites. He sets the tone for the website, writing much of the content as well as commissioning features, guides and reviews from other experienced journalists.