Paypal Integrates Blocking Software For Online Gambling Transactions
Published On: 24th January 2022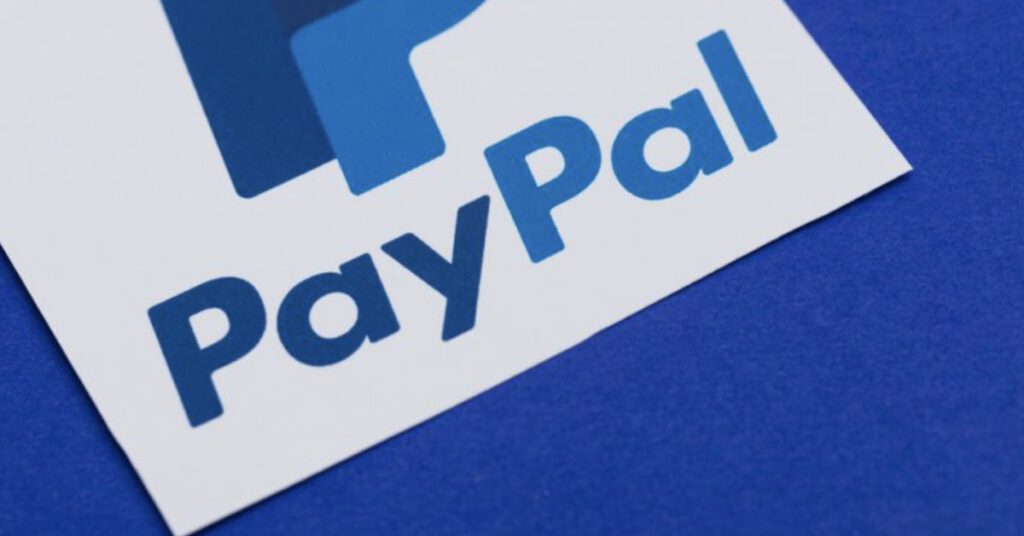 This week Paypal has integrated the Gamban blocking software into its platform to allow individuals to block gambling transactions through their accounts.
Paypal is currently one of the most popular alternative payment services used by players in the UK to deposit into online gambling accounts.
This action will allow those who want to place more controls over their own gambling to stop themselves from using Paypal for a wide range of gambling products online. Online slots, live casino, sportsbooks, poker, esports, peer to peer betting sites and lottery sites can all be blocked now, as well as subscriptions to services such as betting tips and gambling forums.
Gambling blocking platform Gamban said: "PayPal offering its users the option to block gambling transactions is a welcome addition to the gambling recovery toolkit.
"Between blocking gambling transactions at your bank and PayPal, blocking online gambling with Gamban, self-excluding yourself with Gamstop and seeking support from GamCare you'll give yourself the best chance at recovery."
Gambling Payments and Restrictions in the UK
After online banks, Paypal is the first financial service provider to enable its customer to block transactions in this way.
Back in April 2020 credit cards were banned from gambling sites by the UK regulator, the UK Gambling Commission, in an effort to prevent the spread of problem gambling and gamblers getting into debt. However, there are no other restrictions on payment options available to users of gambling sites. eWallets like Paypal, Apple Pay, Skrill, Trustly and Paysafecard are all available.
Indeed, in this area of online gambling the onus is very much on the user to establish their own boundaries. Paypal is one of the alternative payment services to integrate transaction blocking. It follows steps taking by almost all the major banks over the last decade to provide the tools for their customers to block gambling transactions. You can find a list of those that do on the UK Gambling Commission website.
Here are some of the options provided by banks:
Barclays – allow blocking of payments to gambling apps and websites through their apps.
HSBC – allow customers to add and remove gambling transactions and instigate a 'cool off' period between lifting their own ban and transactions being approved.
Bank of Scotland – offers a card-blocking feature for gambling transactions
Lloyds Bank – allows cutomers to freeze transactions to gambling firms, as well as access to Gamban.
More About Paypal
Paypal is amongst the biggest eWallets available to anyone looking to purchase goods and services online. Since its launch in 1998 it has become a multi-billion dollar business listed on Nasdaq since 2015. It is preferred by gambling mainly because it is simple and convenient to use, allowing slots and casino players to deposit and play without first having to share their bank card details with the site operator. All you need to make a deposit is your Paypal username and password – provided you have first set up your Paypal account of course.
Almost all the slot sites we list and review include the Paypal payment option, and now with Gamban integrated the platform is safer for our readers. We recommend you check this list of Paypal Casinos to find out where you can play.
Are You Concerned About Problem Gambling?
If you are concerned that you are spending too much time and money on gambling then we recommend that you seek help. You can find more information about addiction charities on our Responsible Gambling page.
Further Reading
UK Gambling Commission Website Article on Credit Card Bans
Gamban Article on Banks Allowing Blocks on Gambling Transactions