Camelot's Role as National Lottery Operator To End After 28 Years
Published On: 15th March 2022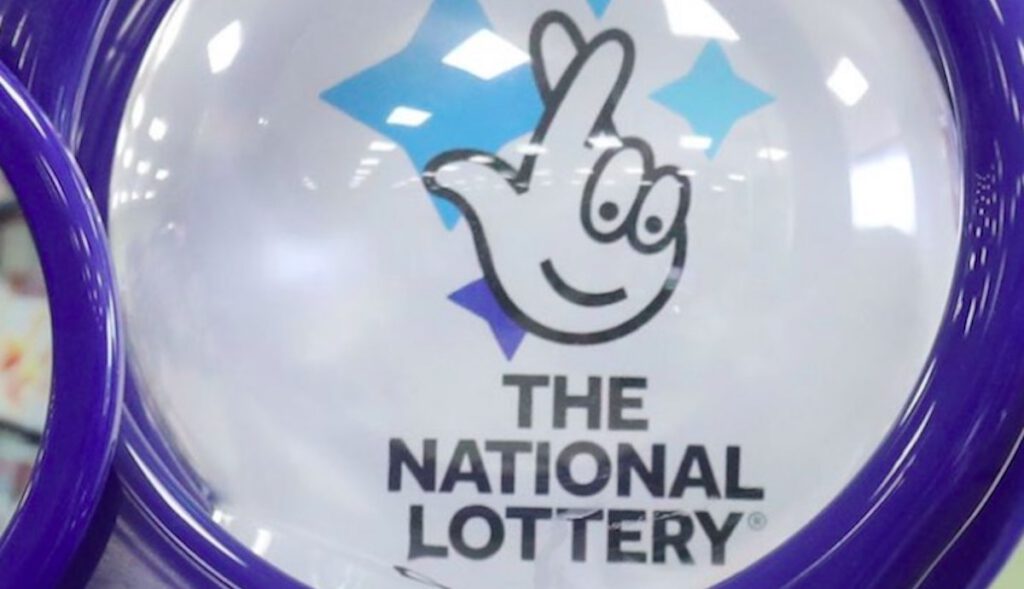 The UK Gambling Commission today announced that its preferred candidate for the National Lottery license, due for review this spring, is Allwyn.
This effectively signals the end of Camelot's 28-year operational run in charge of the Lottery in the UK though the incumbent has been recognised as the reserve candidate and would continue to run the lottery in the event that the final handover to Allwyn could not be completed for any reason.
Camelot will remain in charge until February 2024.
Allwyn are Europe's biggest lottery operator and owned by Czech group Sazka. Their application in a competitive field was notable for its promise of charitable donations amounting to an estimated £38 billion in 10 years. Camelot's total donations over a 28-year period amount to £45 billion.
Amongst their other proposals for a revised lottery format Allwyn are looking to bring the lottery ticket price down from £2 per ticket to £1 per ticket and introduce a second draw on each lottery night in the UK.
The wait for the announcement of a new lottery operator for the UK was thought to be behind delays to the publication of the Department of Digital, Media and Sport white paper on reform of the gambling act in the UK.  That is now expected by the end of April.
In a statement published on the Gambling Commission website, Andrew Rhodes, Chief Executive said: "In its lifetime, the National Lottery has raised more than £45 billion for good causes and is rightly seen as a great national asset.
"Our priority was to run a competition that would attract a strong field of candidates. Having received the most applications since 1994, it is clear that we've achieved just that.
"I am confident that the success of the competition will lead to a highly successful fourth licence – one that maximises returns to good causes, promotes innovation, delivers against our statutory duties, and which ultimately protects the unique status of the National Lottery.
"We look forward to working with all parties to ensure a smooth handover."
Following on Camelot's star-studded footsteps, Allwyn is notable for it's high profile board whose membership includes Chairman, Sir Keith Mills, who played a role in the Olympic bid for London 2012 as well as creating the Nectar loyalty program and air miles, and Justin King, former Sainsbury's Chief Executive.
Responding to today's announcement, King said: "I'm delighted that Allwyn's proposal has been deemed the strongest to grow good causes in the safest and most sustainable way possible.
"The Gambling Commission has run a lengthy and detailed process, and I've been extremely impressed by the attention they have paid to the challenges facing the national lottery over the coming decades. The national lottery is a vital British institution and we're focused on ensuring it plays an even bigger part in society by increasing participation, improving safeguards, and giving back more to good causes."
Further Reading
UK Gambling Commission Statement