Calls For Gambling 'Addiction Levy' From Senior NHS Clinicians
Published On: 14th March 2022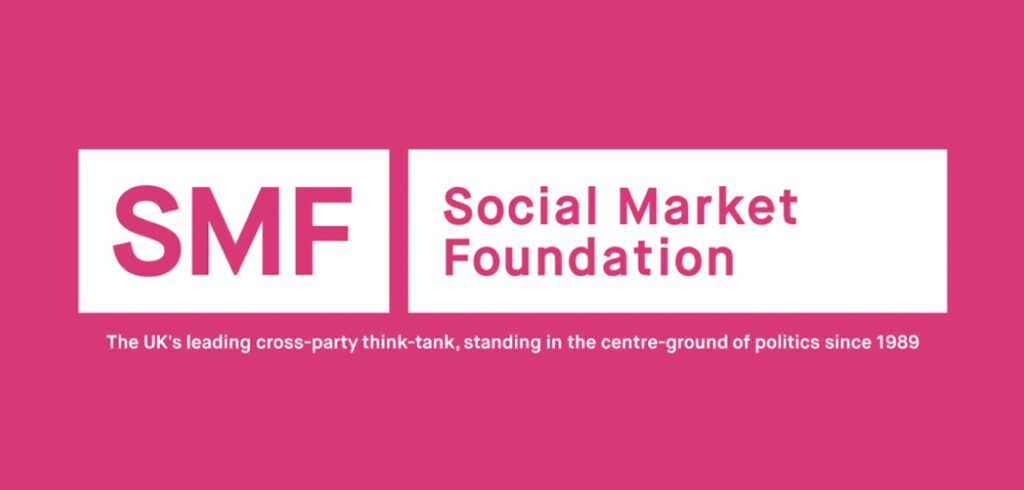 As we move closer to a review of gambling legislation in the UK, two top NHS clinicians have called for a mandatory levy on all gambling operators to enable better prevention and treatment of gambling related harm in the country.
It is estimated that the proposed levy could provide tens of millions of pounds each year with funds used to establish a new independent health board focusing on problem gambling.
The proposals are published in a report for the Social Market Foundation think tank, authored by Professor Henrietta Bowden-Jones, Director of the National Problem Gambling Clinic, and Dr Matt Gaskell, from the NHS Northern Gambling Service.
Until recently, funding to tackle problem gambling was provided to NHS England through the Gamble Aware charity to which betting firms made voluntary contributions.
NHS England cut its ties with Gamble Aware in February 2022 amid concerns about the close relationship the charity has with the industry.
The NHS will run treatment services funded by its own finances from 1st April.
The paper published this week by Social Market Foundation identified several key issues with the current system of voluntary contributions from gambling operators in the UK:
Funding is not directly integrated with NHS Services
Decisions around funding are inconsistent
There is no independent evaluation or the impact of the current set-up by the Quality Care Commission
No oversight from independent research councils over research into harm
Questions exist over the influence exerted over the voluntary funding system by betting companies
The Department for Digital, Culture, Media and Sport is taking decisions over how healthcare services are funded
What does that all mean?
Well, for a while now there has been growing dissent from the NHS about how problem gambling is treated in the UK. As awareness of addiction levels in the UK has increased so have calls for a better framework for treatment.
In short, clinicians would like to see treatment and prevention come under the Department of Health and Social Care funded by a mandatory levy and with an established framework for tackling problem gambling, including targets set in place to bring addiction levels down.
This is the sort of thing that may well be dealt with in the government's upcoming review of the Gambling Act.
No doubt the industry would prefer to maintain an arrangement of voluntary contributions, but with arguments for tighter regulation of the industry seeming in the ascendancy it seems likely that some form of mandatory contribution and a formal problem gambling body within the NHS will be the final outcome.
Keep up to date on all the latest new on gambling regulation in the UK in our news pages.
Further Reading