Sky Vegas Fined £1.2 Million For Breach of License
Published On: 11th March 2022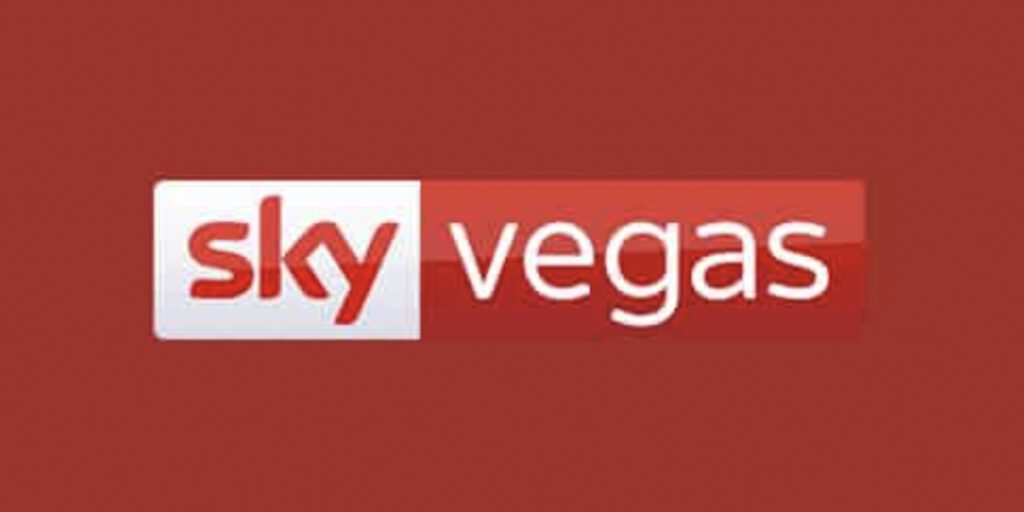 Sky Vegas are the latest betting firm to be hit with a fine by the UK Gambling Commission for breach of their license.
In November 2021, Sky Vegas, owned by mega gambling company, Flutter, sent an email to 41,395 customers who had excluded themselves from the Sky Vegas platform. A week later the same offer was sent to a further 249,159 customers who had unsubscribed from receiving any marketing material from the company.
The offer invited customers to bet £5 and receive 100 free spins in return, with winnings paid out in cash.
In a case of supreme irony, the team at Sky Vegas, sent the first email out during Safer Gambling Week 2021, an event which the operator supports.
In response Sky say that this was an operational failure rather than a deliberate attempt to contact problem gamblers.
We understand that whilst marketing material was sent to the customers, they were not allowed to log in and spend money.
The fine comes just weeks after their rival, 888 Holdings, received a mega £9.4 million fine for social responsibility and anti-money laundering failings in 2020. The UK Gambling Commission suggested that this could be 888's final warning in the UK before their license is suspended.
In the case of Sky's latest breach, Andrew Rhodes, the current Chief Executive of the Gambling Commission, said: "Self-excluded customers are likely to be suffering gambling harm and should absolutely not be sent direct marketing that could tempt them back into gambling.
"We would advise all operators to learn from Sky Betting & Gaming's costly errors and ensure their systems are robust enough to always prevent the self-excluded, and those who have clearly rejected marketing, from receiving promotional material.
"This latest fine would have been a lot higher had Sky Betting & Gaming allowed any of the self-excluded customers to actually gamble, failed to cooperate, and not taken decisive action aimed at preventing a repeat."
Upcoming Gambling Act Review
Opponents of the gambling industry will be using these examples as evidence that the upcoming review of the Gambling Act in the UK will need to be highly prescriptive to ensure that operators do not continue to exploit customers, intentionally or otherwise.
On the table are customer deposit limits, affordability checks and a single customer view to aggregate the activity of all gamblers playing on UK licensed sites.
Speaking at the Gambling Reform Rally this week, Gambling Minister Chris Phelp, said that there were "too many cases of operators failing to meet their duties to protect people .That is simply not right, and it shouldn't take the Gambling Commission acting after the event to catch them. It shouldn't happen in the first place."
Speaking about affordability checks, Phelp continued, "It wouldn't be appropriate or proportionate to have intrusive checks for someone who is betting relatively small amounts of money on the Grand National. But there are definitely levels of more significant gambling losses where proper checks should be done.
"That is the kind of intervention we're looking at, in a way that is proportionate and balanced. Obviously, there are legitimate customer concerns about privacy that need to be balanced with the imperative to prevent harm. We're going to make sure that balance is struck in a reasonable way."
The government White Paper on the gambling industry which will provide the basis for a review of the Gambling Act is due to be published in the next two months.
Get the latest news on the industry as it happens at allslotsites.com.
Useful Resources
UK Gambling Commission Statement