Slots RTP Explained
Published On: 6th February 2023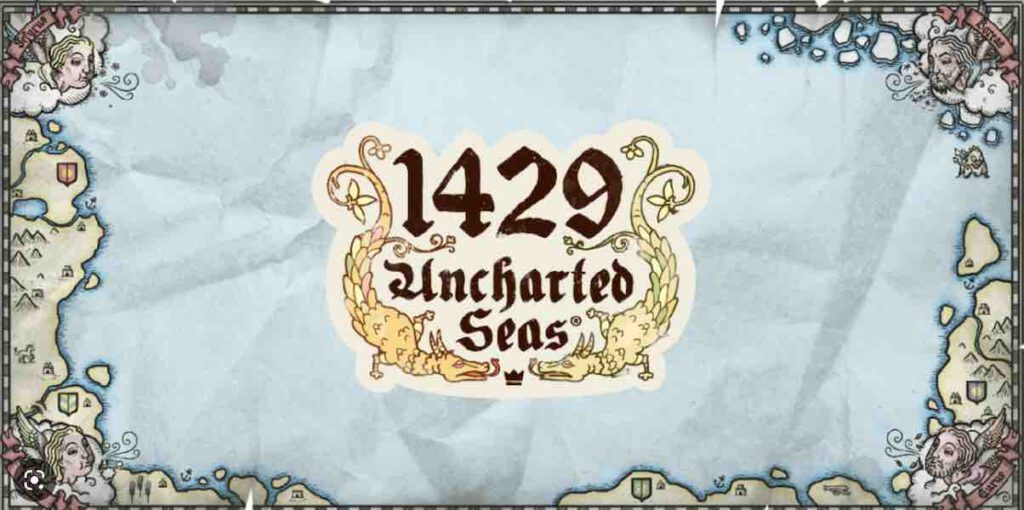 This is a guide to online slots RTP (Return to Player). It will help you to understand what RTP is, how it affects game payouts and how you can find games with the best RTP.
What does RTP mean?
RTP is the expected pay out from an online slot game expressed as a percentage of all the money wagered on the game over time. The average figure for slots RTP is around 96%.
In the case of game with a 96% RTP, on average, for every £100 wagered on the game, £96 would be paid out in prizes
But your experience will be different each time you play
When thinking about RTP it is important to understand that this is a THEORETICAL figure that has been arrived at by the game developer by simulating billions of spins in a test environment.
The game will not behave in the same way every time you play it. Complex computer programs called Random Number Generators ensure that the outcome of every spin is completely random. That is why you may have a winning session on a slot one day and a losing one on the same game the next.
Is a high RTP good?
Whilst it can't tell you exactly what to expect from a game, RTP is still a good way to judge the chances of coming away with some winnings.
Consider two slots, one with an RTP of 80% and the other with an RTP of 96%. It makes sense to play the one that pays back 96% of all money wagered, right?
However, this isn't the whole story. In terms of payouts, you should also pay attention to the variance and potential of a game which we also explain in this article.
Who measures the RTP of online slots?
In order to protect online slots players in the UK from unfair games, every slot made available at a licensed online casino must be audited by an independent 3rd party testing house before it is made live for real money bets.
Testing procedures and approved testing houses are the remit of the regulator, the UK Gambling Commission, and they set them out clearly on their website. Games are tested before they are put live and and RTP is also monitored on an on-going basis.
In documentation specifying how live RTP monitoring should be carried out, a rolling 30 day average measurement is recommended for the most accurate assessment. Licensees are also required to investigate customer complaints about game payouts and provide detailed feedback on a game's performance to address those complaints. You can read more about RTP monitoring here.
And find a list of UK Gambling Commission approved testing houses here.
How can I find the RTP of a slot?
 Most slot games you find at UK casinos will display the RTP figure on the game info screen. You can find this by clicking the information button normally found to the side or underneath the reels when playing the game.
This screenshot shows the RTP for Thunderkick's 1429 Unchartered Seas slot played at Casumo. In this case, RTP is shown as Point 1 in the game rules. Sometimes you have to hunt around to find the figure, but it will be there. If you can't find it and you want to know, the support team should be able to help. 

This is the most reliable way to find the RTP level of the game you are playing. Third party websites that advertise RTP settings for games may not be up to date or show the correct RTP for your casino or country.
Is the RTP of a slot the same at every casino?
This is a good question.
RTP is set by the game supplier when the game is built, not by the casino. However, some suppliers offer their games to their partner casinos with different available RTP settings then leave it to the casino to decide which setting they want their players to have.
You may be surprised to learn that many of your favourite game suppliers offer their slots in this way. Names like Nolimit City, Hacksaw Gaming, Red Tiger, Pragmatic Play and Thunderkick all have variable RTP settings for their games.
You may also be surprised to know that at many UK slot sites you are playing your favourite games at a lower than optimal setting. This is why we recommend that you check the RTP settings in the game for yourself rather than relying on 3rd party information.
Here are some examples of slots with variable game settings and the typical UK setting verified by us at a live UK site, Casumo. As you can see, they don't choose the optimium RTP level, preferring to run the game at a lower setting.
| Slot Game | Supplier | RTP Options | RTP Verified at Casumo |
| --- | --- | --- | --- |
| Mental | Nolimit City | 96.08%, 94.2% | 94.20% |
| Hand of Anubis | Hacksaw Gaming | 96.24%, 94.32%, 92.28%, 88.41% | 94.32% |
| Big Bamboo | Push Gaming | 96.13%, 94.08% | 94.08% |
| Bronco Spirit | Pragmatic Play | 96.63%, 95.55%, 94.66% | 94.60% |
| Reactoonz | Play n Go | 96.51%,  94.51%, 91.49%, 87.50% | 94.51% |
How is RTP related to variance?
RTP is not the full picture.
When looking at how a game is likely to behave you should also take into account the variance or volatility. This is expressed as either low, medium or high. It tells you how far from the published RTP a game is likely to deviate during your session.
Here are the expected payout patterns for low, medium and high variance slots
Low variance slots won't vary much from their RTP and pay out smaller prizes on a more regular basis.
Medium variance slots will vary more from their RTP but still run with a relatively balanced pay out model and regular wins.
High variance slots will vary significantly with the chance of many consecutive spins with none or little pay out followed by short bursts of very high value wins.
High variance slot are known to have much higher top payouts than low variance slots. They are, by their nature, more risky, and attract a certain type of gambler who enjoys the highs and lows of volatile slots play.
What about 'top payout'?
If you scan the reviews published on our site you will regularly see the term 'top payout'. This refers to the maximum prize value that can be won on the game. It is normally expressed as a multiple of the amount staked.
For example, Itero by Hacksaw Gaming has a top payout of 10,000x. That means, if you stake £1 per spin, then the highest value prize that game will pay out on one spins is £10,000.
If you are chasing big wins, you might want to take this into account as well as the RTP and variance of the game to understand your win potential.
Is hit frequency the same as RTP?
You may also see the term Hit Frequency in reference to online slots. This is NOT the same as RTP. The Hit Frequency tells you how often you are likely to land a winning spin, regardless of its value, when you play a slot. It is also expressed as a percentage.
Most slots have a Hit Frequency of between 20% and 30%. A 20% hit frequency means that you are likely to land 20 winning spins in every 100. But like RTP, this is a theoretical figure that changes with every session.
Hit Frequency is NOT always published by the game developer of casino.
What slot has the highest RTP?
Now you understand all about slots RTP, here are 10 games with the best RTP available at UK slot sites.
To Summarise
RTP is an important metric to understand when playing slots. It tells you how much a game will pay back over time out of all the money wagered on it. And in general, the higher the RTP, the better your chances of winning. However, it is not the only measure of how a slot will behave and variance (volatility), hit frequency and top payout are also important. Understanding all three will help you to pick slots with the optimum potential for winning.
FAQs
Should RTP be high or low?

Comparing two slots, the slot with the higher RTP will pay back more money in prizes. For example, a slot with a 96% RTP will pay back £96 in every £100 wagered. A slot with a 90% RTP will pay back £90 in every £100 wagered. However, keep in mind that these numbers are not absolute. They are averages and your experience of a game will change from one day to the next.

What is a good RTP for slots?

The average RTP for slots is around 96%. A good RTP would be 97% of higher. For example, 1429 Unchartered Seas by Thunderkick has an RTP of 98.5% which is very good. Relax Gaming's slot, Book of 99, has an RTP of 99%, which is one of the best available.

How is RTP on slots calculated?

RTP is calculated by the sum of all money wagered on a game divided by the sum of all money paid out in prizes, multiplied by 100. That gives you an RTP percentage figure. For example, if you wagered £10,000 on a game and got back £9,500, the RTP for your session would be 95%.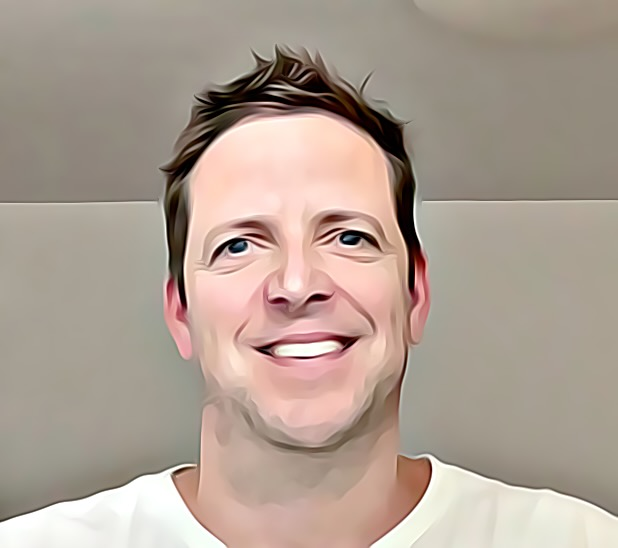 Mark Wadie is senior editor at All Slot Sites. He sets the tone for the website, writing much of the content as well as commissioning features, guides and reviews from other experienced journalists.