7 Factors For Choosing Your Next Online Slot
Published On: 30th January 2023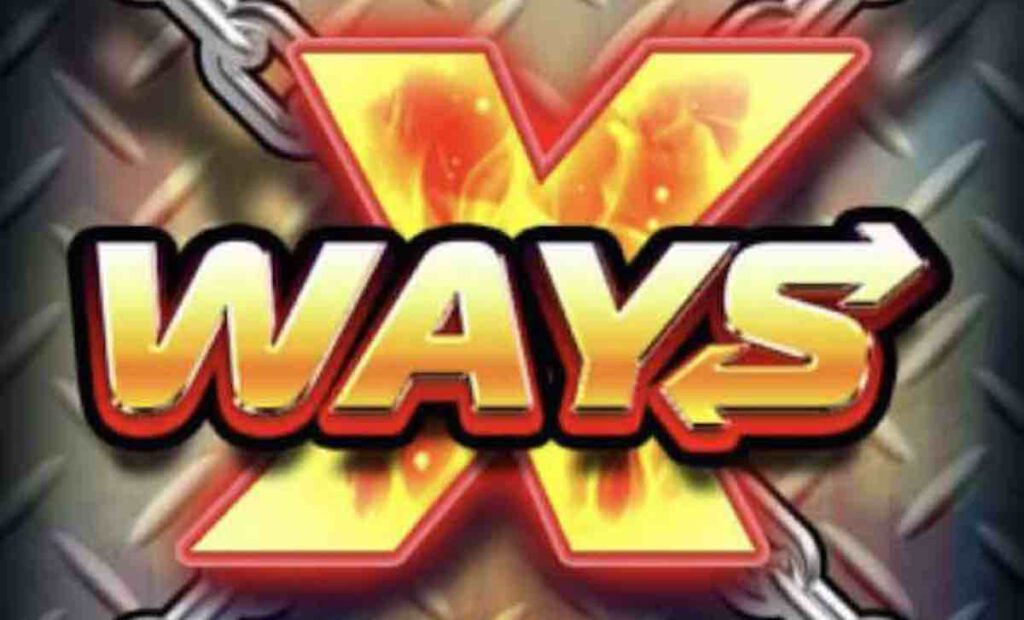 With literally hundreds of new titles released every year, it can be difficult for fans of online slots to know which one to choose. There are dozens of different themes, not to mention a whole host of complex gameplay mechanics and bonus features. 
Here at AllSlotSites.com it's not just our job to help you find fun slot sites to play at, we also want you to find the games you love too. That's why we publish short guides like this one. We've broken down the search for your next favourite game to SEVEN key factors and recommended a few choice slots for each one.
1. Choose a Game With a Theme You Like
Perhaps the most important consideration when picking your next slot game is the overall theme. While everyone wants to win a little cash when playing casino games, ultimately they are a form of entertainment. So it's important to have a lot of fun when playing slots.
Think about your favourite hobbies away from the casino. Perhaps you enjoy a good movie or TV series? In that case, you could try one of the many different branded slots. You'll find everything from Rick and Morty to Game Of Thrones represented in the casino.
Maybe you're a fan of sports, history or science fiction? Whatever it is you enjoy doing, you can be sure that there's a slot game based on your favourite pastime.
Here are ten top popular slots themes and our recommendations for each category.
2. Choose a Game With a Good Return to Player (RTP)
All slots, whether online or physical machines, have a built-in payout percentage known as the Return To Player rate, or RTP. Although purely theoretical, these values offer a concrete indication of how generous the game is. 
For instance, Walk Of Shame by Nolimit City has an RTP of 96.04%. This means for every £100 the slot takes in from players, it will return £96.04 over an infinite period of time. So it should be fairly obvious that the higher the game's RTP, the better your chances of securing a long-term win.
It's sometimes possible to find the same title offered by two different casinos, but one has a higher RTP than the other. The games will be otherwise identical, so pay attention to that RTP value and choose the best paying slots!
Here are five games with a high RTP for you to try.
3. Keep a Check On Variance or Volatility
Closely linked to RTP is variance, or volatility. This addresses how often a slot will pay. Low variance games will reward you with smaller amounts, but more frequently. High volatility games can make you wait, but tend to offer better than average payouts.
For example, imagine playing ten £1 spins on two different games. In the first, you experience nine losing plays and a single winning spin of £9. But the second game rewards you with six wins of £1.50 and four losing spins.
In both games you were paid exactly £9 from your £10 worth of bets, a 90% return. But in the second game, you saw lots of small payouts. This slot has a lower level of variance than the first.
Here is one recommended slot for each level of volatility.
4. Keep in Mind The Top Potential Payout!
Even though online slots should primarily be about entertainment, the prospect of winning real money feeds into that. So it stands to reason that the maximum payout should be a factor when choosing your next slot game.
Titles with higher levels of variance generally offer greater potential rewards. Don't be surprised to see maximum payouts as high as 300,000x the bet from such games. But if you're looking for the biggest prizes of all, consider progressive jackpot slots.
Games in the Mega Moolah series, for instance, have been known to pay upwards of £13 million! You can read more about progressives in this guide.
Here are three games we recommend with VERY high payout potential. This list EXCLUDES progressive jackpots.
5. Pick a Game Supplier Whose Games You Love
In the past decade there has been an explosion of exciting new game studios releasing increasingly creative titles. In addition, the old-school industry giants have had to raise their game in response, producing ever-more innovative gameplay mechanics and engaging themes.
Some developers are more closely associated with certain themes. If you're after edgy, controversial titles, you might look for Nolimit City games. Whereas Play'n GO, for instance, is known for its highly successful Book Of Dead series.
This is also true of certain gameplay elements. For example, Big Time Gaming changed the face of slots forever when introducing the Megways™ mechanic. While Relax Gaming has recently introduced the Dream Drop Jackpots concept.
Here are three of our favourite game suppliers and their best games (in our opinion!)
6. Play Games With a Stake Level Your Are Comfortable With
The amount of money in your bankroll is a key consideration when choosing an online slot that you'll enjoy. Naturally, this is a very personal thing as everyone's financial situation is different. And that's okay – it's important that you never play with money you cannot afford to lose.
If you're something of a casual player, our advice would be to find titles with a low minimum bet limit. It's possible to play some slots for as little of £0.05 per spin, for instance. 
But if you're lucky enough to be a high roller, the opposite is probably true. You'll likely be on the lookout for games with a higher maximum stake. Some titles allow you to spin up to £100 at a time, while others are capped at just £20 or even £10.
Here are three games with a very low minimum stake to get started.
7. Find Games With Features You Enjoy
Many slots lovers are drawn to specific features. Old-fashioned fruit machine style games only offer a single payline, but they can provide a fun, nostalgic experience. 
Alternatively, the Megways™ mechanic ensures a unique adventure each spin, with a different number of ways to win every single time. Some modern slots have ditched the concept of paylines entirely, favouring a Cluster Pays system.
There are all kinds of enjoyable gameplay elements and bonus features to choose from. Whether it's walking wilds, infinity reels, retriggering free spins, unlimited multipliers or tumbling reels, look for the features you love the most.
Here are some common features and the best games to find them on.
Conclusion - Play For Entertainment!
This is just a small glimpse into the complex world of online slots where there is endless choice for both the experience pro and the new kid on the block. Whatever it is you're searching for, we can help choose the right title for you. Be sure to check out our comprehensive collection of online slot games and apply the advice gleaned from this article.
Good luck!
Got a question? We are here to help. Email us at editor@allslotsites.com.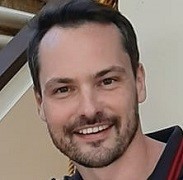 A former gambling industry professional with over 15 years experience in a variety of operational and product roles. Dominic has launched retail and online gambling sites for industry giants across Africa and SE Asia. These days, he pursues his passion for writing while travelling the world.