Slots Variance Explained
Published On: 23rd February 2023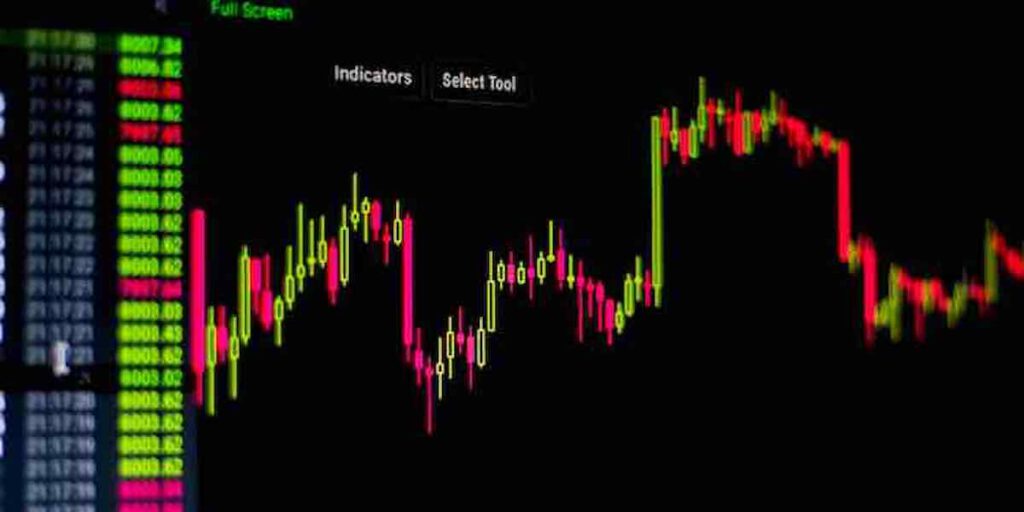 This is a guide to slots variance, also referred to as volatility. It will explain what variance means, how it affects gameplay and what the right variance level is for you. We also list what we consider to be the best 10 low and high variance slots.
You can also read Slots RTP Explained.
What does slots variance mean?
Slots variance is a measure of how far a slot game will deviate from its average Return to Player (RTP) when played.
It is important because it affects the distribution, frequency and size of wins in the game.
For example, if a game has a 96% RTP then on average it pays out £96 out in every £100 wagered. But that is not the full picture. That £96 could be paid out as one prize on one spin - high variance - or instead be distributed in much smaller prize amounts over many spins - low variance.
Slot games are defined as either low, medium or high variance, though some games may fall between the three as low to medium or medium to high.
What happens if variance is high?
In a high variance slot the payouts are likely to be infrequent and unevenly spread. You may be waiting many spins before a winning combination or feature lands. But when it does, the payouts are likely to be substantial.
What happens if variance is low?
When spinning low variance games the wins are more frequent but smaller. Winning spins are likely to be regular, but more moderate in prize value.
And what about volatility? Is that the same thing?
Volatility and variance are two sides of the same coin.
Outside of gambling, volatility is an expression of how quickly and by how much an investment may go up or down in value. High volatility investments can change value significantly and without warning. They are risky because their behaviour and value is unpredictable. The same can be said for bets on high variance slots where the win distribution is uneven and behaviour of the game is unpredictable.
But just as with risky investments, the potential rewards for playing high variance slots are much bigger than those from low variance games.
Is hit frequency the same as variance?
Hit frequency is another stat in the profile of a slot game. It refers to how frequently, on average, a player will land a winning spin. For example, a 30% hit frequency means that on average, 1 in every 3 spins will be a winning one.
This is different to the variance that will tell you how the value of wins will be distributed over time. Or the RTP which tells you the total value of wins as a percentage of money wagered.
Put all three together and you have a complete picture of a slot games likely behaviour.
And what does the top payout mean?
You will also see the term 'top payout' in reference to slots. This refers to the maximum amount of money that a slot machine will pay out on a single spin. It is expressed as a multiple of the stake for that spin.
For example, Tombstone RIP by Nolimit City has a maximum payout of 300,000x. That means for a £1 stake the maximum payout would be £300,000.
This table shows us some typical characteristics of online slots at each volatility level.
Mostly even, sometimes unpredictable
What are the typical features of high variance slots?
High variance games are very popular amongst gamblers. They can be hugely frustrating to play but they can also deliver some electric, adrenaline-fuelled payout sequences when multiple features trigger simultaneously to produce massive wins.
High variance game specialists like Big Time Gaming, Nolimit City and Hacksaw Gaming have perfected their products for maximum entertainment. These are just some of the features you typically find in their games:
High value top payouts – some games have top payout in excess of 100,000x (100,000 x your stake).
Free Spins rounds with the chance to accumulate prizes and re-trigger the feature
Progressive multipliers that accumulate during a bonus round to be applied to every win
Locking Wilds that remain throughout a feature
Expanding Reels that change in height on each spin to increase the paylines in play (also called Megaways)
Multiplier combinations that combine to create super multipliers.
Is a higher variance better?
High variance games are very popular amongst players who like high risk and high rewards. But that doesn't make them 'better'. Whether you enjoy them will depend on your attitude to risk.
If you like chasing big payouts and are prepared to put up with frustrating periods with no reward to get there then high variance slots are for you. Certainly these games have really exciting features, fun themes and gameplay. But, if you are averse to risk and prefer a less bumpy distribution of wins, instead then there are plenty of low variance games you could try.
Is the volatility of a slot the same at every casino?
Unlike RTP, the volatility of a slot game cannot be changed by a casino operator. Therefore, it will be the same wherever you choose to play.
How do you know if a slot machine is volatile?
There is no legal requirement in the UK for a game developer to publish the volatility level of their slots. However, some do. For example, Pragmatic Play will show the volatility level on a scale of 1 to 5 on their game information screens.
Some also choose to publish the volatility in press releases that accompany the launch of their games. It is, after all, in their interests to let players know what to expect. If Hacksaw release a new high variance game then they will want high variance fans to know about it.
If you don't know before loading up a game then you can also get a feel for how volatile a slot is after just 20 or 30 spins. It is unlikely you will land many wins in this time on a high variance game, but you should expect regular payouts in a low variance one.
And of course, to find the volatility you can always check slot review sites like ours where we publish the volatility of games we cover based on our own experience and information from the game studios.
What volatility is right for me?
 If you've read this far then you should already have an idea of what kind of slots variance is right for you. To help you, here is a summary.
High variance – suitable for risk takers with big budgets to ride out the lean spells and those who enjoy games where it's all about the big wins sequences, progressive features and blockbuster wins.
Medium variance – if you like a bit of risk and want the chance to land a decent payout but don't like the pressure and frustration of super high variance then medium variance slots are for you. Keep min mind that you will still need a robust balance to enjoy these games.
Low variance – suitable for risk averse players with smaller budgets who want to enjoy casual spins and who don't mind the wins being smaller in size. A small deposit of just £10 can keep you happy for a few hours on a good day as you keep winning and turning money over.
Slot Machine Volatility List
Now you know which type of slots are best suited to you, here are 10 of our favourite slot games at each level for you to try. You can click through to read a review, or head straight to our recommended slot site in each case.
10 Recommended High Variance Slots
We've hand-picked these games from a cast of 1,000s. If you are looking for a high risk adventure with lots of potential and some thrilling bonus rounds, then choose from here.
10 Recommended Low Variance Slots
If you prefer a more laid-back slot game with great entertainment but less risk then pick from this list. There are still some nice prizes to be won, but you don't need to break your balance trying to win them!
Mr Holmes and the Stolen Stones
To Summarise
Variance is an important indicator of how an online slot will behave when you play it. High variance games are risky and can burn through your balance in a short time, but the pay off if you do win can be enormous. On the other hand, low variance games offer a more stable pay model. Which you choose will depend on your attitude to risk and your balance.
FAQs
Is it better to play high or low volatility slots?

It depends on what you want from your slots play. If you are not concerned about winning huge prizes and you just want to enjoy the experience of spinning the reels and winning small amounts, then low variance games are a better choice. But if you are a thrill seeker looking to unlock massive wins through fun features then try a high variance slot.

Which is the best high variance slot?

There are 1,000s to choose from. One of the most popular right now is Nolimit City's Tombstone RIP, a wild west slot with a dark theme and an incredible 300,000x top win.

Do high variance slots pay out more?

Most high variance slots have a higher top payout than low variance ones. The top payouts are usually at least 5,000x but can sometimes be as much as 100,000x or more. However, the odds of winning these prizes are stacked against you.

And in terms of RTP, there is little difference between the RTP in low and high variance games. Rather the difference is in how that return is paid out: in small, regular amounts (low variance) or high infrequent amounts (high variance).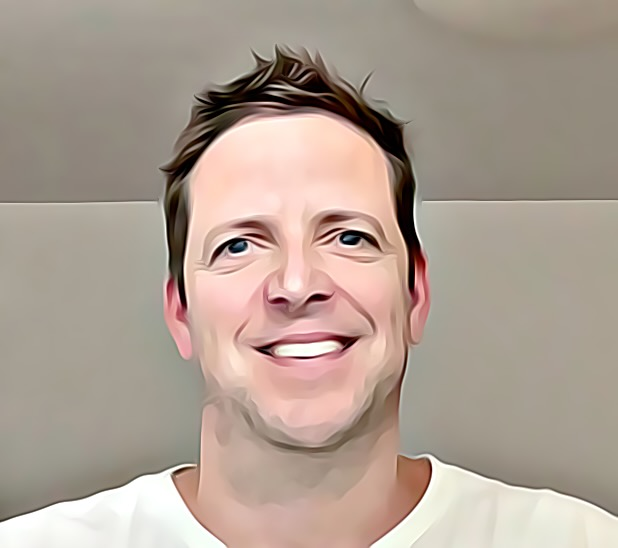 Mark Wadie is senior editor at All Slot Sites. He sets the tone for the website, writing much of the content as well as commissioning features, guides and reviews from other experienced journalists.