How We Review Slot Games
Published On: 15th May 2023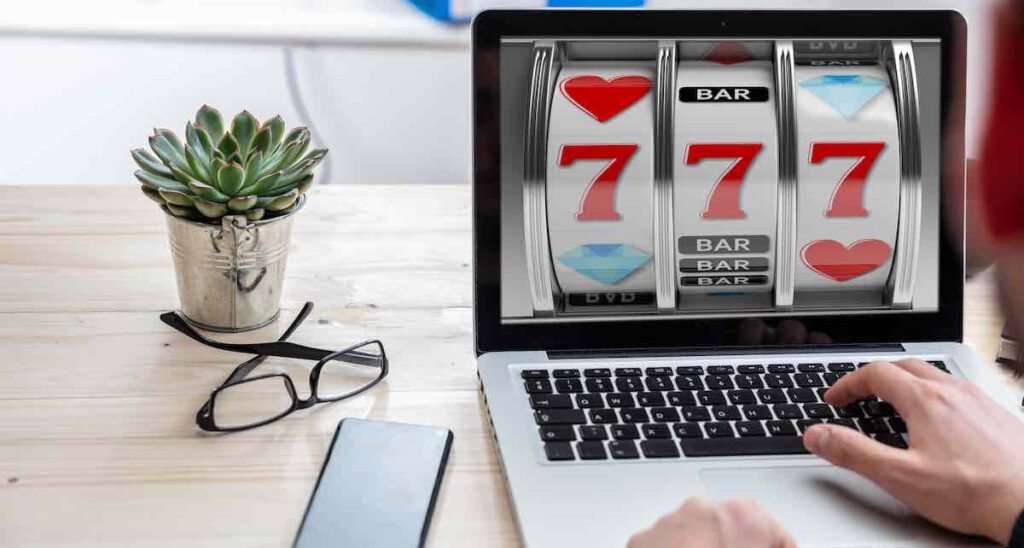 At AllSlotSites.com it is our aim to help you find the kind of slot games you love and the slot sites to play them at. Our slot game reviews are important to delivering on this aim.
In our slot game reviews we provide you with accurate information about each slot and a fair assessment of the playing experience. To do this we research the numbers and facts behind the slot, then play enough spins – usually 200 or more spins for real money as a minimum – before writing and publishing our thoughts.
Our reviews are broken down into 5 areas, for each of which we give the game a score out of 10. The overall score is the average. The five areas are described below.
Theme, Artwork and Design
A big part of the fun of playing online slots is exploring the never-ending themes and design styles of the games.  We score games for the originality of the theme and the quality of the design and artwork. The best slot developers are constantly innovating. Think of Nolimit City's prison break-out slot, San Quentin xWays with its incredible soundtrack and jailbird characters, or Relax Gaming's Steampunk style slot, Money Train. These developers are constantly pushing the boundaries of what you can do with online slot games and their games score the highest in this category.
RTP and Variance
Two key factors in how a slot game pays out are Return to Player (RTP) and the Variance. The RTP will determine how much a game will pay out on average over time – the higher the RTP the more it pays out as a percentage of money wagered. The variance will affect the balance of payouts. High variance games will typically pay out infrequently but in large amounts. Low variance games have a more balanced model with smaller, but more frequent payouts.
The average RTP for an online slot is about 96%. If a game's RTP is much lower than this then it is hard for it to score well in this category. For games with more than one RTP setting then we score based on the highest RTP available.
Maximum Win
The maximum win is the maximum amount of money a player can win on a single spin on a slot. It is expressed as a multiple of the amount staked on the game. If the maximum win is 10,000x then for a £1 stake the maximum payout is £10,000.
Typically, high variance games have a much higher maximum win than low variance games. We take this into account when scoring this section. This is a guide for scoring on maximum win.
| Score | Low Variance Game Maximum Win | High Variance Game Maximum Win |
| --- | --- | --- |
| 1 to 3 | 250x | Up to 1,000x |
| 4 to 6 | 500x | 1,000x to 5,000x |
| 7 to 8 | 1,000x | 5,000x to 20,000x |
| 9 to 10 | 2,500x + | 20,000x + |
Paytable
The paytable will define how wins are triggered and how big those wins are. We score this section based on the mechanisms used to trigger pay outs and the value of the symbols in the paytable.
Exciting and innovative features like Megaways, Infinity Reels or new Cluster Pays mechanics score high. As do games with particularly high value symbols across the paytables. Games with more traditional pay models and lower value symbols fare less well.
Gameplay and Features
The most important aspect of any slot is the Gameplay and Features. This is what makes modern online slots so much fun. Developers are inventing countless new ways to get the blood pumping as you chase down those wins. Whether it's Nolimit City's xNudges and Splitting Cells, or the countless new Hold and Win/Spin games, or Hacksaw Gaming's Echo Spins, we are always looking for newer and better ways to build up the jeopardy and tension in the slots we play.
Games that are innovative and clever score high here. Those failing to break with tradition score and sticking to the (boring) tried and tested routes score lower.
The Final Verdict
In our verdict we sum up our thoughts on each game and give an overall score based on an average from the five categories described above.
Like all things, ultimately taste in online slots is a subjective one. One person's high variance joy ride is another person's nightmare! Our reviews our subjective too, but we hope they give you good insight and that our scoring system adds a dimension that will help you to successfully find your next slots adventure.
Further Reading
How We Test and Review Slot Sites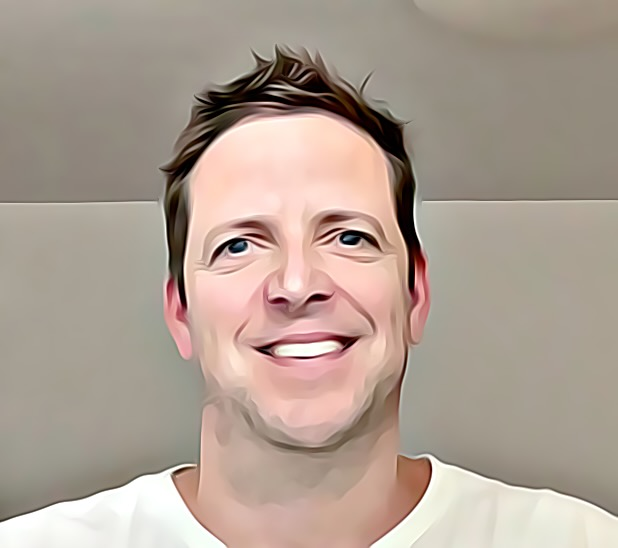 Mark Wadie is senior editor at All Slot Sites. He sets the tone for the website, writing much of the content as well as commissioning features, guides and reviews from other experienced journalists.